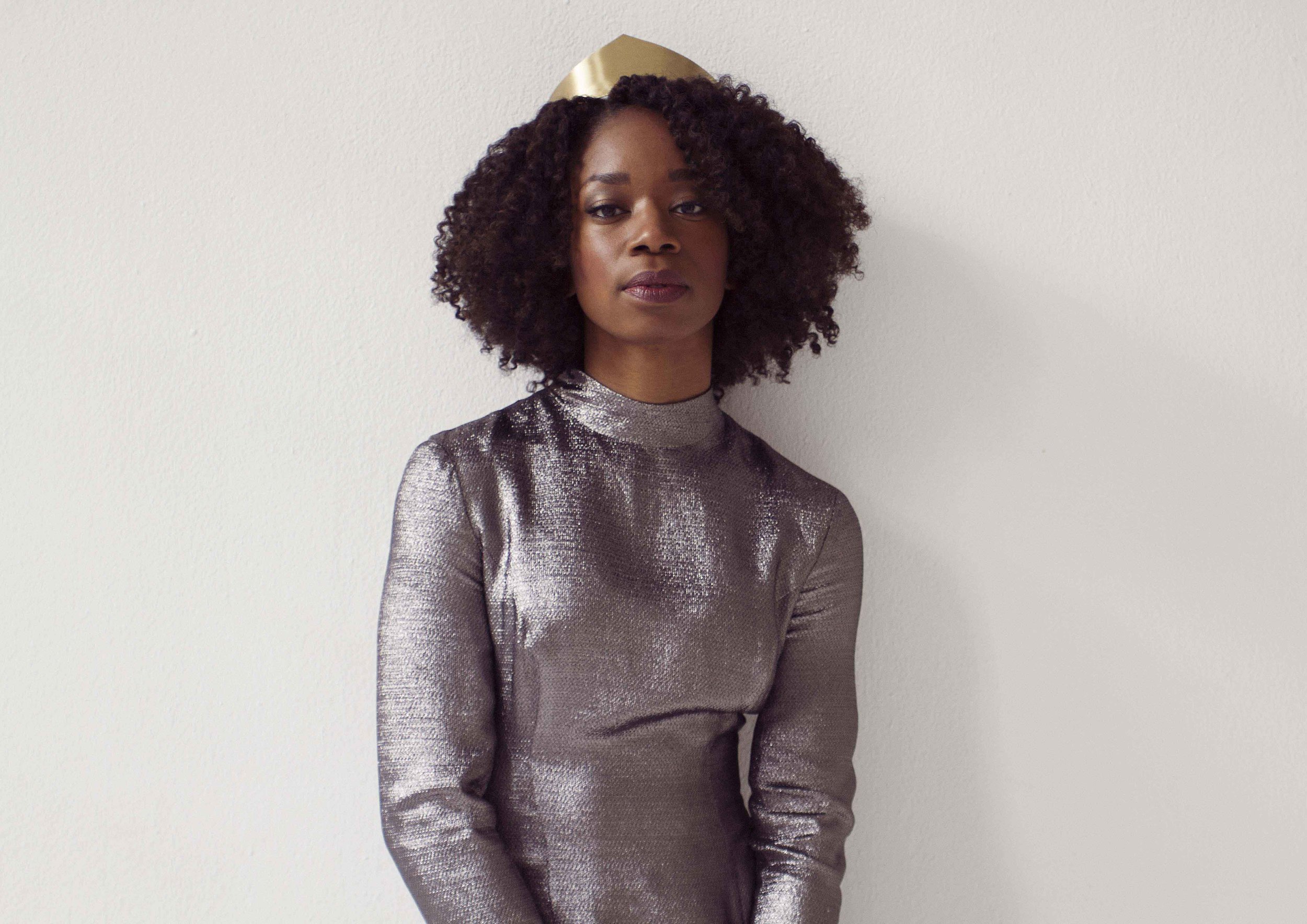 Sabrina Starke,//Singer/Songwriter//Mother//Warrior.
You are ambassador for Plan Nederland which fights for equality and better lifes for Girls around the world. Did they contact you to be an ambassador or was it the other way around? How does this work and why Plan?
I was approached by Plan to do the child marriage campaign. This was my first time as a project ambassador. I have known their work for many years. I had a sponsor child. Unfortunately she passed away but I chose to sponsor another little girl from Africa. I love how they fight for the rights of girls all over the world and I support that with love.
You are a mother of two children. Boy and Girl. Do you feel there is a difference in raising them?
There's just a difference in their needs. With my first child everything was new and I had to figure out what works. After a while you learn how to balance it all. But every phase is different in a child's life. So you need to learn to go with the flow. My nr 1 challenge is to let them grow up in a loving home. And make them feel like they can be anything they want to be in life.
You have picked the Warrior crown to wear in your portrait, can you tell us why?
Because I consider myself to be a goal driven person. Giving up is not an option for me. I fight for what I want in life.
What is your own mission in life?
To dedicate my life to effect social change. Using art, creativity and storytelling.
Who inspires you to be a better version of yourself?
I get inspired by many people. A lot of beautiful people have crossed my path through the years. Different things inspire me: music, art, socially engaged people, dreamers, nature...
Is there a woman you would love to crown?
Of course my biggest role model is my mother. Because of her I am. She has given me unconditional love. She is always there when I need her. She has supported me in everything I wanted to do in life. So she's my queen!
What has been your biggest life lesson so far?
You are in control of your own life. If you don't like what your life looks like. Change it. There is nobody pulling strings. It is you who is in control. You always have a choice.
If you could time travel and give young Sabrina your wisdom, what would it be?
Follow your heart. Focus on self-love and go out and kick ass.
Photography: Anna-Marie Janssen, Hair & Make-up: Bianca Fabrie, Dress: ASOS