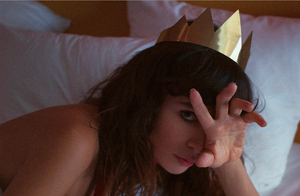 Crown Yourself
The Princess
Crown Yourself
The Goddess
Crown Yourself
The Warrior
All hail me
I am the first piece in my game
I do not follow, I lead
My life, my rules Wild & free
We are the Wild Monarchy
To Be A QUEEN...
To be a Queen is to be you. Dress up. Dress down. Be kind to yourself and love the body that is caring you. Glitter up. Wear a crown. Be you.
LOVE,
WM
The Queen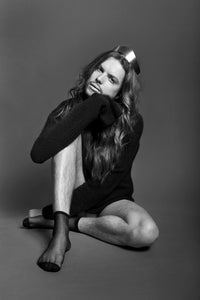 Elio
Sometimes there are people who light up the room when they walk in. Elio sets it on fire! His fearless and bold style are to die for and his soul is so warm and kind. His resilience and strength make him an absolute Warrior.
The Warrior
Princess
Shine bright, Princess. Don't let anyone take it away. Your spark, your drive, your love for you. Take up space and you will touch all around you with your light.